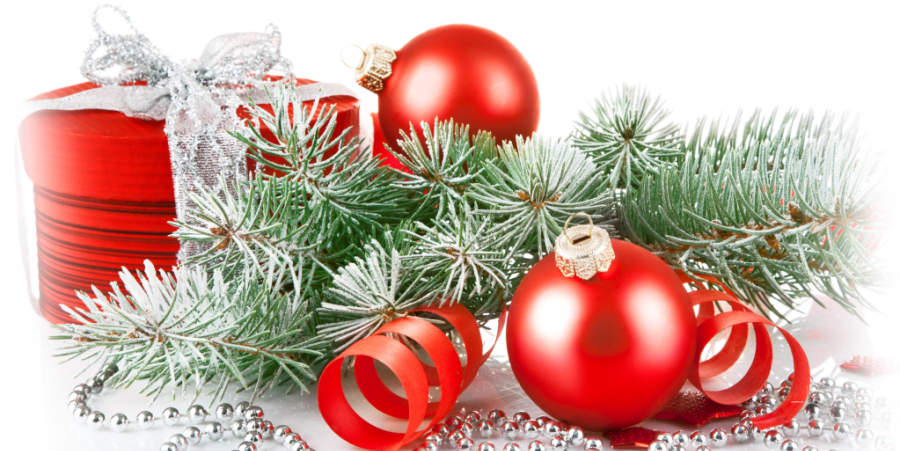 How to Make Family Travel Fun this Christmas
Festive seasons are here again. The highly awaited Christmas and New Year holidays are about to be celebrated. This time also provides a good opportunity for family and friends to bond. But how do you make your holiday fun while travelling with your whole family? Yes, it can be very frustrating travelling with your kids, especially if you haven't taken time to plan. But planning in advance can make your family holidays this Christmas very enjoyable for everyone.
The following are some tips to make your family vacation this festive season a happy one:
First, prepare a list of all items you need. This will include first aid kit, food, snacks, drinks, and plenty of toys, coloring books, paper and colored pencils, a portable DVD player so your kids can watch their favorite movies, and a possibly a portable refrigerator.
If the trip is going to be long, be sure to carry favorite games to keep children busy and avoid bored on the journey.
Also, if you have very young children, remember to take all necessary utensils for cleaning diapers, blankets, pillows etc.
Decide early enough whether you will use the travel agency or travel independently. Buying tour packages can save you a lot of time, though it can somehow reduce flexibility. Go only for reputable tour companies to avoid headaches. Cheap packages can turn out to be very frustrating especially to kids. Opting for independent travel allows much flexibility and freedom, and thus very likely to be enjoyable for children. However, it needs much resources, both money and time to plan and carry out well. For big families, buying travel packages can avoid much pressure, and has a possibility of attracting a good discount.
Always remember to note a list of important contacts, including the hotel where you stay, as well as for friends you can contact in case of emergency.
It's also very crucial to involve children in planning your Christmas vacation. Get to know where they would like to explore. Remember its family holiday, and that means everybody is supposed to enjoy, kids and parents alike.
Merry Christmas and Happy New year!