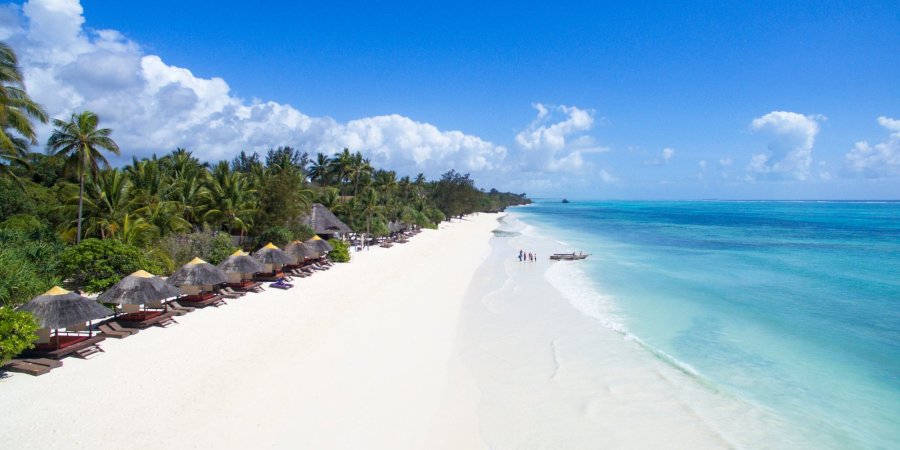 How to Get Cheap Vacation Packages
A nice holiday is indeed a good way to renewal yourself. But there is one barrier to enjoying a luxurious vacation in your dream destination. Money it is. It's of course difficult and time consuming to get cheap holiday packages. But it's totally possible and worth your time.
When search for an affordable vacation packages, it is important to consider the following:
The earlier you do your booking the cheaper it will be. Identifying a pocket friendly Travel Company in advance is therefore crucial.
Making a reservation for your vacation package well in advance is a way of getting a cheaper holiday. Make a reservation before at least eight to ten weeks in advance if possible.
The reason for this is very simple, travel agencies have the planes and the rooms to be reserved by clients and they want to sell reservation as early as possible. The earlier you book the better, because travel agents are desperate to sell, which means lower prices.
Travel agencies are also likely to offer very competitive discounts a discounts in last minutes, especially when they are desperate to fill their hotel rooms and sell all air tickets. This is, however, possible in low tourist seasons. This is recommended for those who want to go for a immediate vacation.
Take a vacation during low seasons. Travel packages are much reduced during this season to entice more prospects. Every aspects of travel is very cheap, from air tickets, hotel accommodation and also entry to popular tourist spots.